Best Elopement Locations in the Twin Cities | Minnesota and Wisconsin
The big traditional wedding, with 400 guests in a huge venue isn't for everyone. In the last few years, the idea of eloping has been spreading like wildfire. Some do it to avoid all the coordination that a big wedding entails, some do it because the idea of professing their love in front of a ton of people gives them #anxiety, and some do it because, well, why wouldn't you want to marry your best friend in front of a huge waterfall?
You don't have to go to Yosemite, Iceland, New Zealand, etc to have a stunning elopement (but if you are, call me) There are plenty of beautiful locations to elope with your fiancee all over the Twin Cities area. Below are just a few of the places that would be beautiful places to begin your life together - without traveling more than an hour or two.

Just an hour north of the cities, with sharp and rocky bluffs that overlook the rushing river, with giant trees and a waterfall. Say your vows on a clifftop and spend the rest of your day relaxing on a riverboat to enjoy the sunset.
I photographed Shie and Tyler's vow renewal there two years ago, and it was right before all the colors started turning. It was so beautiful and one of the top places I would recommend for your romantic elopement.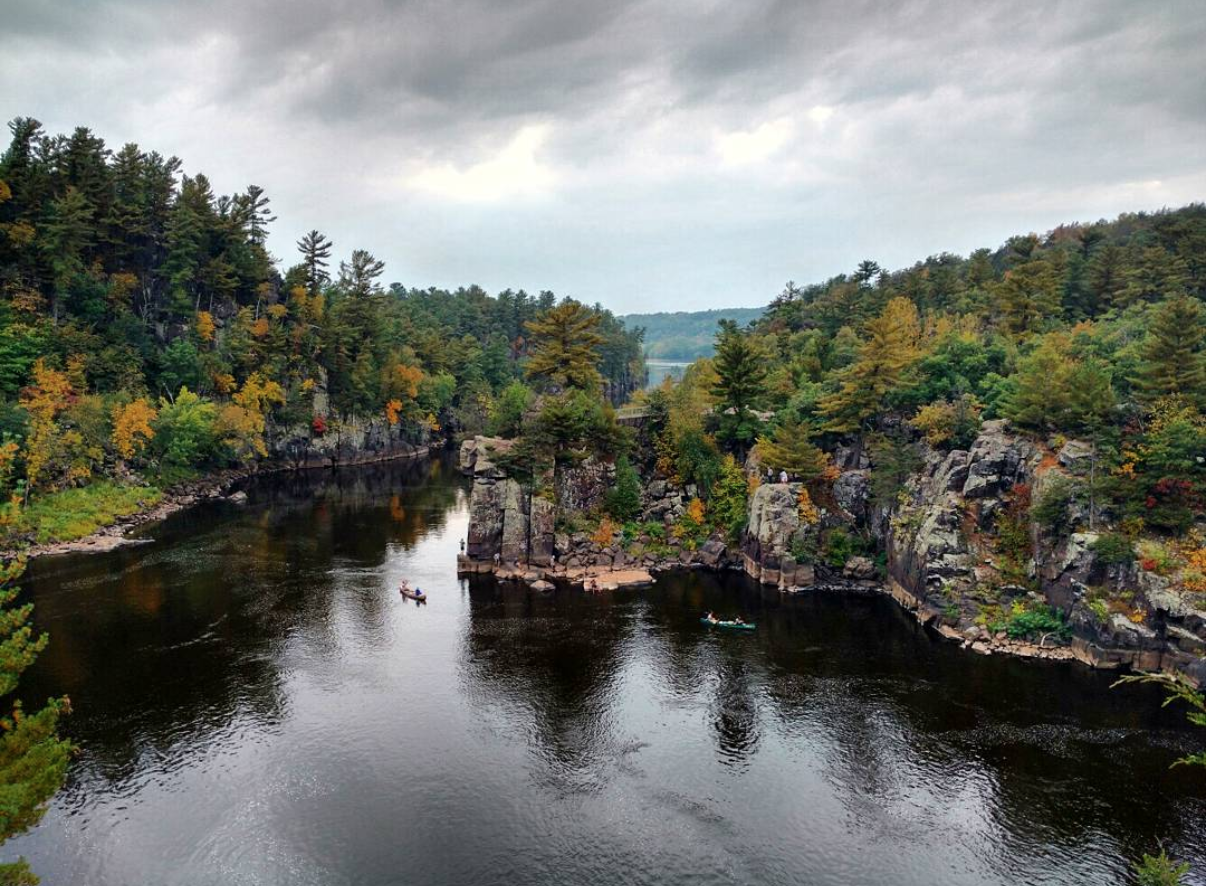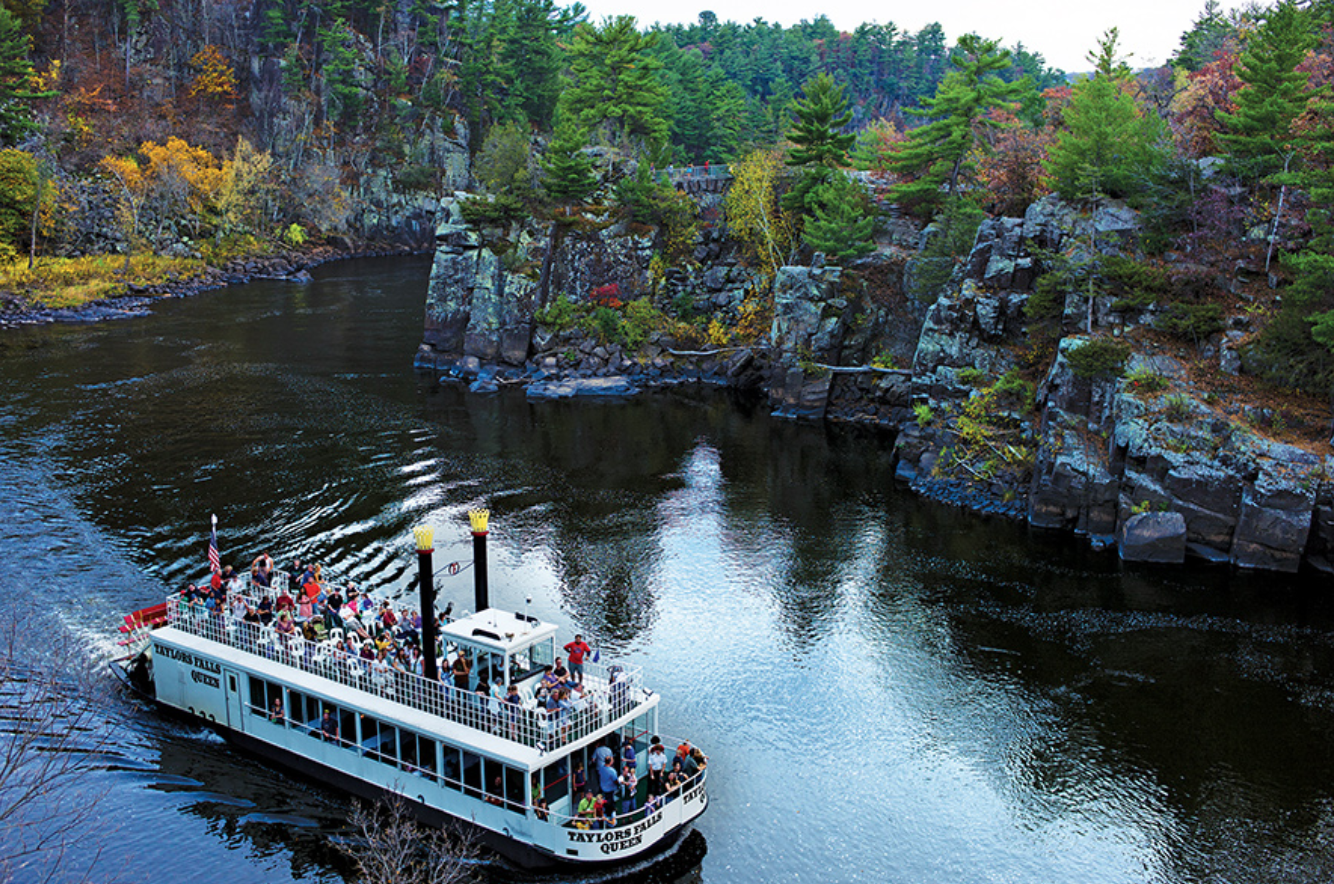 Maiden Rock is one of the most under-appreciated towns in south eastern Wisconsin. I grew up just 20 miles from Maiden Rock, and every time I drive by I am blown away by the beauty that's there.
Frontenac State Park has some really interesting scenery, and it's a huge forest with rock formations with ivy, butted up against the river. I photographed Laura and Phil's wedding in that area last summer, at her family home. I would love to go back and do an intimate ceremony among the trees, with portraits on the bluffs.
Also if you don't know the story behind why it's called Maiden Rock, look it up. It's so romantically sad.
Other areas to consider that are like this area are:
Willow River is a gorgeous waterfall right over the border of Wisconsin. I grew up 15 minutes from Willow River and used to attend fossil camps in their park center, and we'd do nature walks down to the falls to explore and play in the water. Since then, I go back a few times each year. With the right timing, it would be a gorgeous location for a quiet little ceremony. There's a short path to the waterfall, and tons of paths through the woods and around the river.
(the photo to the left is of Minnehaha Falls in Minneapolis. Also a fantastic place to consider! The photos in the slideshow are of Willow River.)
If any of these Spoke To You…
Give me a holla. I know these trails like the back of my hand, and would be happy to map out exactly how your elopement or small wedding could look. Whether that's among the trees, on the bluffs, next to a river or a gushing waterfall, there's a spot out there for everyone. Let's find yours.